JAZZII ENTERTAINMENT & PRODUCTIONS INC.
Jazzii Entertainment & Productions was founded in 1995 by Jazzii Anderson and is a full service entertainment company that provides the following services.
"Jazzii" has been in show business for 40+ years, starting at the young and tender age of 16 with Gospel Promotions. In 1975 "Jazzii" started promoting Gospel Concerts at various Churches and other Venues. In 1985 she started doing larger concerts to include working with Gospel Giants such as: Ranz Allen, The Clark Sisters, Willie Neal Johnson & the Gospel Keynotes, The Williams Brothers, Take6 and others. In 1989 "Jazzii" decided to broaden her realm in the business and start working with Jazz. "Jazzii" became a member of the Tidewater Jazz Society in 1990 and in 1991 became a board member. There she was responsible for booking Jazz Acts. "Jazzii" has worked with such Jazz Artists as: Dr. Leo Casino (The 1st Jazz Major in the USA), Richard Ellis, Yellow Jackets, Miles Jaye, Christen McBride, Noel Pointer and Hiroshima.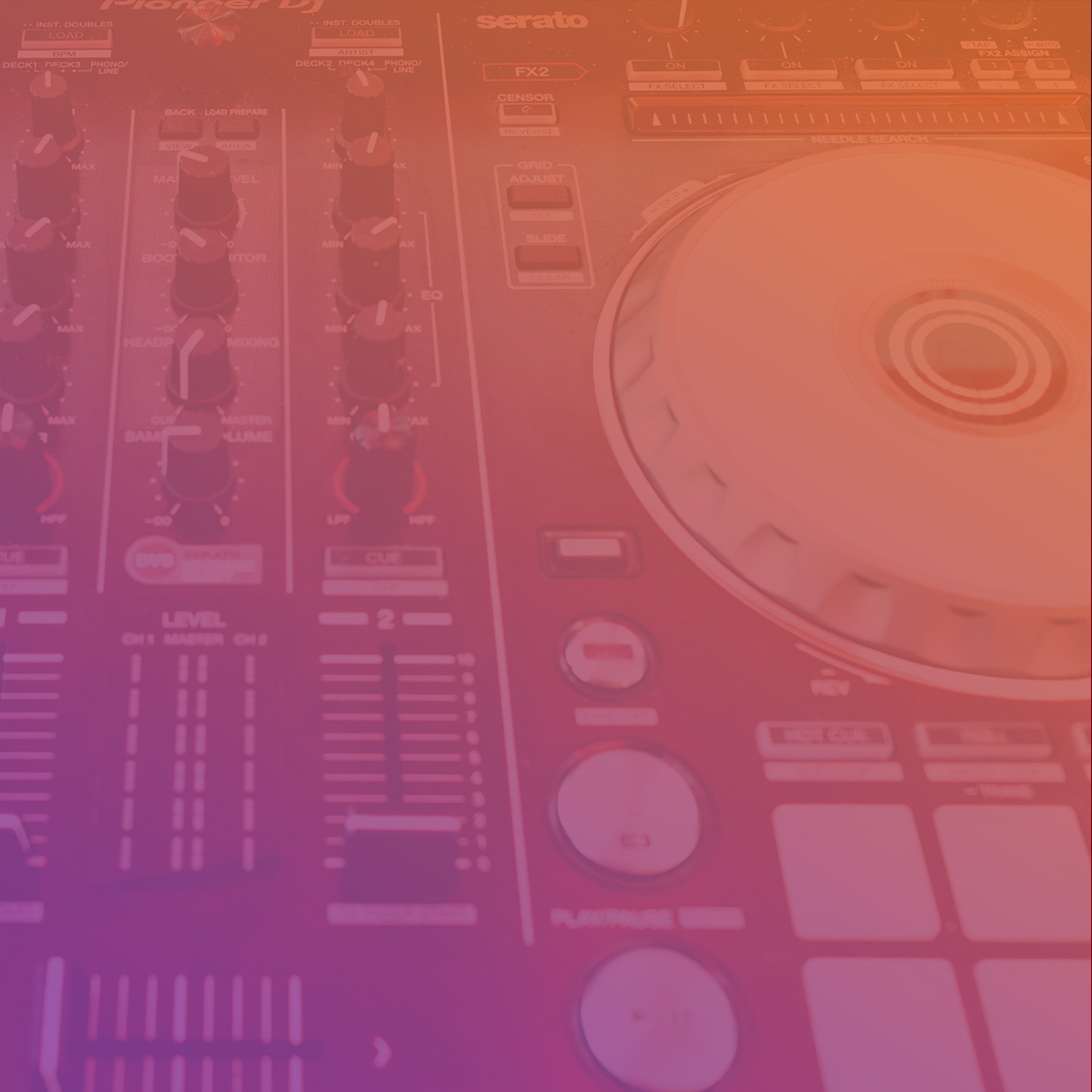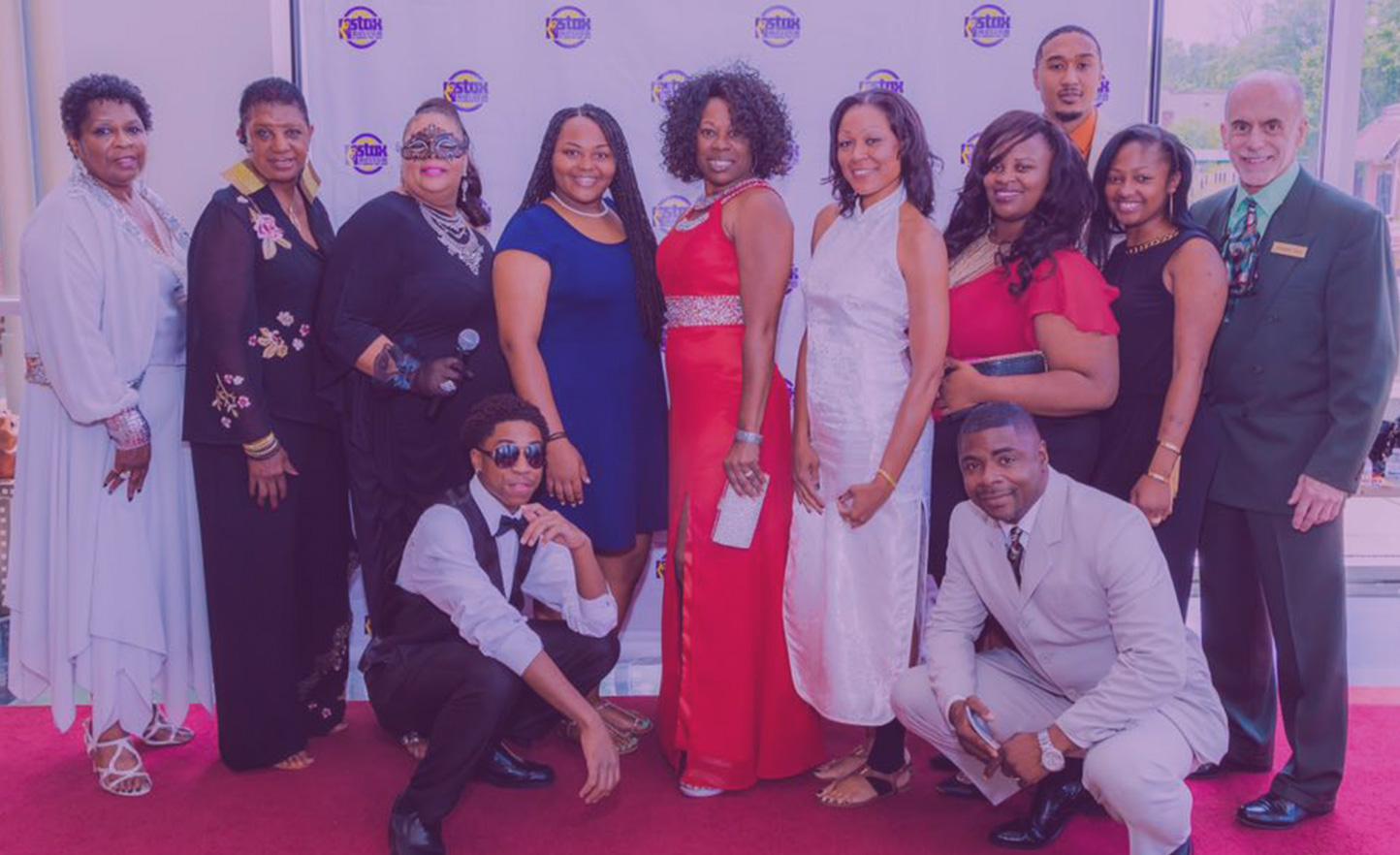 <! ========= Cool Timeline Free 2.0.4 =========>
Timeline
September 17, 2016
Decreed Jazzii A. Day (Annually)
2016 Presented
The City of Jackson, Tennessee Official Pen | A Key to the City of Alamo, Tennessee | A Proclamation by the City of Jackson, Tennessee Mayor Jerry Gist | A Proclamation by the State of Tennessee House of Representative Johnny Shaw | A Proclamation by the State of Tennessee House…
2016 West Tennessee Music Museum
2016 African American Chamber of Commerce Jewel Award
2015 Presented
A Proclamation by the Crockett County, Tennessee Mayor Gary Reason | A Proclamation by the City of Alamo, Tennessee Mayor Tommy Green & Alderman
2015 Ambassador
KulturBlend Shoes of Jackson
2015 Rhythm & Blues Music Hall of Fame
Inducted | Nat D. Williams Radio Personality of the Year Award
2014 Presented
A Dalecarlian Horse Award | The Sweden Flag Award
2013 Jus' Blues Awards Nominee
Best Internet Soul & Blues Radio Show
2012 Jackson Music Awards
Indie Legend Award Winner