The Sexy Lady Of Souther Soul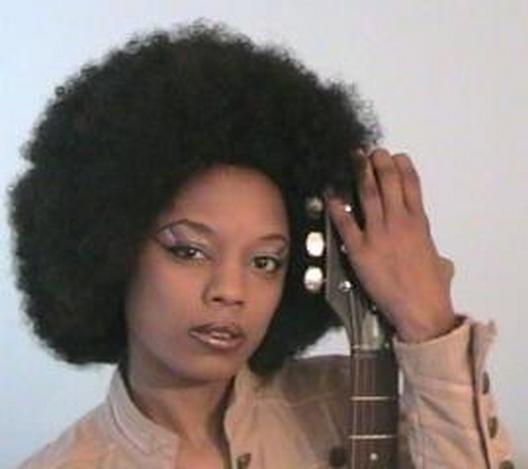 Producer, Writer, Recording Artist, and Entertainer  
Roni "The Sexy Lady of Southern Soul" is an Allison Records' Recording Artist. "The Sexy Lady of Southern Soul" is best described as Soulful and Original. Roni was born in Mendenhall, Mississippi, and grew up like many singing Gospel in her local Church Choir.  Roni reveals her power in an unconventional yet familiar delivery of her music resting on the soothing power of her sultry voice and an electrifying stage performance.
  Roni discovered her love for music at the age of five as a form of self expression, which has now allowed her dreams to turn into reality.  Roni credits her musical talents to watching the power of Tina Turner, the grace of Gladys Knight and the showmanship of Betty Wright.
 By combining her delivery with her romanticism that is unparalleled, Roni has quickly gained notoriety from audiences across the world.
Roni's range in music has allowed her to travel the U.S. and share the stage with such greats as: B.B. King, Bobby Rush, Bobby "Blue" Bland, Clarence Carter, Denise LaSalle, Willie Clayton, Omar Cunningham, Sir Charles Jones, Mr. Sam, T.K. Soul, J. Blackfoot, Jeff Floyd, The Chi-Lites, The Stylistics, The Temptations featuring Dennis Edwards, the Late Marvin Sease, Tyrone Davis and the Late Jackie Neal to name a few.
Roni is poised to take the music industry by storm as her sultry voice warmly flirts with each note, riff and run on her Junior CD "Love You Too Much".  Just as sirens summons sailors to the rocks so will listeners embrace the silky, golden voice that's distinctively Roni "The Sexy Lady of Southern Soul".