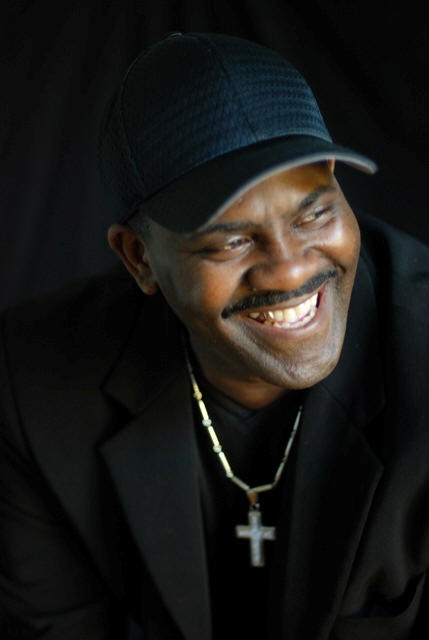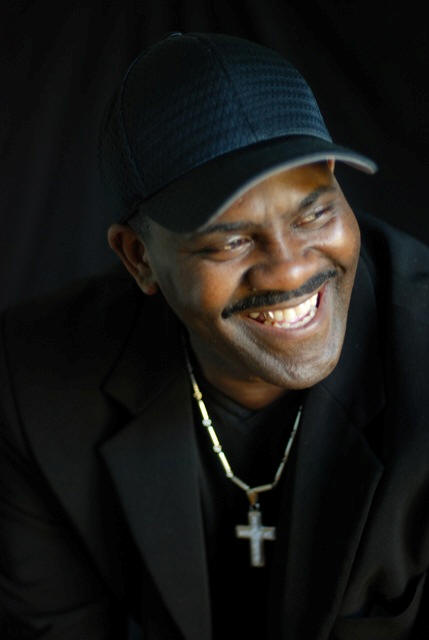 Producer, Writer, Engineer, Musician, Recording Artist & Entertainer
MD's Productions proudly presents "Da' Sexxy Man" Matthew Davis. Matthew Davis is best described as Soulful, Sexxy, Talented, Creative and Original. Matthew Davis was born in Augusta, Georgia and grew up like many, singing and playing Gospel in his local Church and School Band.  At the tender age of 15 Matthew's talent as a bassist was so defined, that he was elected to travel with an Adult Band Touring the R&B Scene.  Matthew reveals his power in an unconventional yet familiar delivery of his music resting on the soothing power of his sultry voice, musicianship and an electrifying stage performance.
Matthew discovered his love for music at the age of seven when he was going thru the house beating on his mother's trashcans. After denting so many of his mother's trashcans, she decided to buy him his first drum set, so he would stop beating up her trashcans. At the age of 12, Matthew's talent and interest in music had grown to the point that he wanted to learn to play other instruments, that's when he picked up the bass guitar. Matthew's determination, to learn and play the bass guitar lead to him and his brothers playing their guitars out on the back porch for hours. Now! He has turned that time into a life of reality.  Matthew credits his musical talents to watching the power of James Brown and Larry Graham, the grace of Charlie Wilson, the playing abilities of Bootsy Collins, Jaco Pastorius and Larry Graham and the showmanship of R. Kelly and Frankie Beverly.
By combining his delivery with his romanticism that is unparalleled, Matthew has quickly gained notoriety from audiences across the world. Matthew's range in music has allowed him to travel the U.S. and Abroad including an USO Tours for the US Air Force.
Matthew's tours for the USO included Countries like Hawaii, Korea, Japan and the Philippines to name a few with the band Sequence 8. Two years later after returning home from their tour Matthew joined a new group out of Cincinnati, Ohio called the Tony Elliot Band. Matthew and the band did another tour to Tokyo and Osaka, Japan playing some of the hottest nightclubs in Japan like 'Popcorn' and 'Pepe Le Moco'. After returning home from this tour Matthew rejoined his former group the 'Sequence 8 and wrote & produced his very first song "Put It On The Level". The song did very well for Matthew gaining them popularity as the hottest band from Augusta, Georgia and Abroad. One year later Matthew collaborated with a producer out of California by the name of Leon Haywood and they produced the song "Love It Or Leave It" and "Coolin Out" for a new group out of Augusta, Georgia by the name of 'Private Joy'.  After two successful hits Matthew wanted to capitalize upon his production abilities more to utilize his writing and production ability, so that's when the architectural and development of his own recording and production studio came into life MD Productions. Matthew has been billed and shared the stage with such greats as: SOS Band, The Bar-Kays, Lenny Williams, Urban Mystic, James Fortune & Flya, Ray Lavender, Bigg Robb, The Klass Brotherhood Band, B.B. King, Bobby "Blue" Bland, Clarence Carter, Denise LaSalle and Willie Clayton to name a few.
Matthew Davis 'Da' Sexxy Man' is poised to take the music industry by storm with his sexy, silky, golden voice that will embrace listeners and mesmerize them with his dynamic playing abilities.