Entertainer Extraordinaire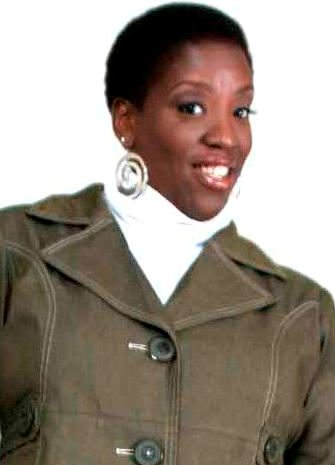 MZZZ. KECIA as she is affectionately known is an entertainer extraordinaire. Kecia, a native of Gary, Indiana, prides herself on keeping her material "squeaky-clean".   Since the newfound opportunity to do comedy knocked on her door in 2003, she has showcased her gift at a plethora of venues. She has performed with such artists as Mark Baker (Saxophonist), Prescott, Small Fire fka Small Frie and Chinnitta Morris fka Chocolate (All nationally known comedians), Smokie Norful, Kenny Lattimore and Chante Moore.  
Mzzz. Kecia can now add actress to her resume with her role as the fiesty owner of the Flowing Fountain-Tasha Nash in the renowned hit stage play "THIRST" and as Jakita in the Christmas play-"What if Jesus Hadn't Come?" (Playwright-LaJoy Currie-Hill).
She was formerly the host during live weekend entertainment events at the Soul Café in Memphis, TN. Mzzz. Kecia was a finalist for the Soul Classics 103.5 Comedy Search contest. She is slated to appear on BET Gospel Comic View hosted by Vicki Winans.
She also is a member of the Qadowsh (pronounced-ka-dosh) Theatre Group and is registered with the Official Christian Comedy Association. Mzzz. Kecia is also a contributor to the LIGHT ON THE CITY newsletter where she is in charge of the "LAUGHING OUT LOUD" segment. She is able to perform impromptu comedy as well as rehearsed material. She aspires to be a "Divine Diva of Comedy" always maintaining her integrity and always making sure that God is proud of her.