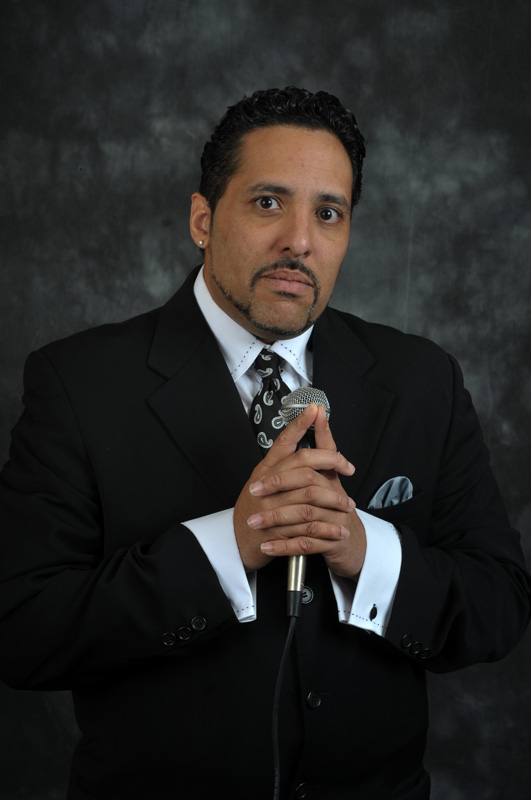 Comedian, Writer, Entertainer, Actor, On Air Personality & Model
"Spank E" Comedian, Writer, Entertainer, Actor, On-Air Personality and Model gives a new meaning to 'Clean Comedy' by using his Charm, Sex Appeal and Wits, that's why the Memphis, TN "Commercial Appeal" named him the funniest man in Memphis. "Spank E" exemplifies the meaning of Clean Comedy but "Clean Comedy does not mean Un-Funny Comedy".  "Spank E" gives credit to the All-Star Hall of Fame Comedian, the Late Bernie Mac for his break in Stand Up Comedy, for he was a protégé of the Late Hall of Famer.
"Spank E" is a BET ComicView and a HBO Def Comedy Jam Comedian, he has played a leading actor (Cain) in the Television Series 'Driven' and playing a leading role in the upcoming FOX Reality Television Show 'Sound Off', as well as appearing in a National M.A.D.D. Commercial and on the "Truth Showcase" Television Show. "Spank E" can also be heard on his own radio show: www.wrugradio.com.
"Spank E"  has been billed with the "Late Bernie Mac", "Steve Harvey", "O'Jays", "Vickie Winans", "Cedric the Entertainer", "Mike Epps", "Mark Curry", "Mo'Nique", "Jamie Foxx", "Sinbad" "George Wilborn", "Michael Colyar", "Deon Cole", "Bruce Bruce", "Ralphie May", "Bruhman", "Jeremih", and the Late "Gerald Levert" and "Phyllis Hyman" to name a few.  
Hold on to your seats, as you enjoy, the Fast-Paced, Hilarious Comedic Style of "Spank E".   So, don't miss your chance to enjoy his fantastic show stopping performance.  With "Spank E", this can be a night the whole family can and will enjoy!